Due to a technical glitch, Episode 11 will not be airing. However, I made some great recipes using product from
Rheault Distillery
from Hearst. My friends Mireille Morin and Marcel Rheault have been producing Loon Vodka (not made from real Loons) and Sinful Cherry Liqueur for a few years now.
These 2 recipes use their products. If you want a quick and easy dessert, Sinful Cherry served over a lime sorbet is outstanding as well.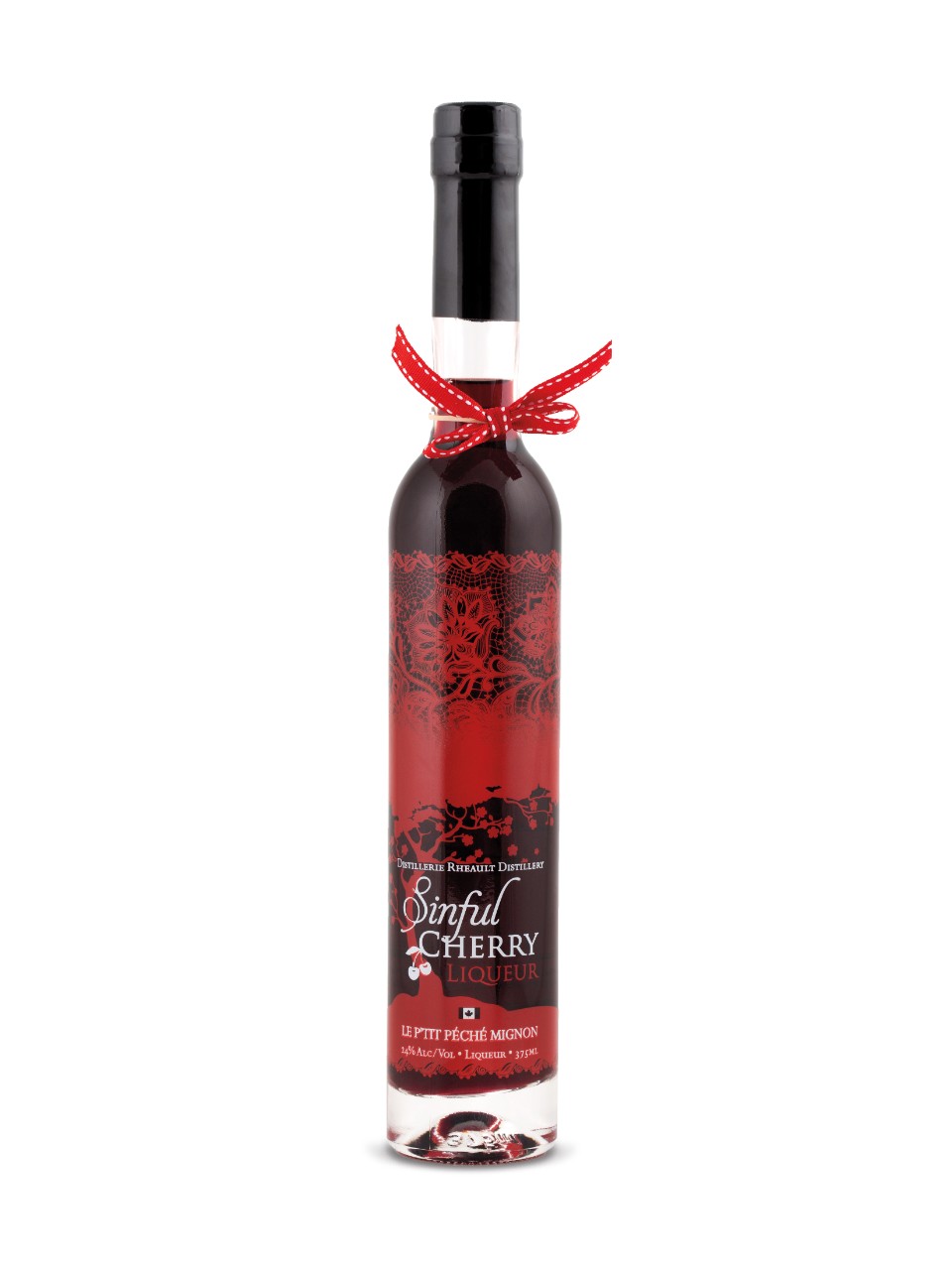 Hope you enjoy the recipes. The bloody ceasar flank steak recipe is really good. I ended up using skirt steak but it's a great marinade for any tougher cut of beef. The key is to not overcook the meat. Cook it no more than medium and slice against the grain, otherwise, it will be way too tough!
To my American friends, Clamato juice can be substituted with tomato juice, or even V8.
Episode 11 - Bring on the booze episode
Bloody Caesar Flank Steak – inspired by Guy Fieri
·
1 cup Clamato juice
·
1/2 cup Loon vodka
·
1 teaspoon sea salt
·
1 teaspoon freshly ground black pepper
·
1 teaspoon hot sauce
·
1 tablespoon lemon juice
·
1 tablespoon Worcestershire sauce
·
1/2 tablespoon crushed garlic
·
1 teaspoon onion powder
·
1 teaspoon celery seed
·
1 teaspoon of celery salt
·
1 tablespoon prepared horseradish
·
4 tablespoons olive oil
·
1 -pound flank steak
1.
Thoroughly mix all the ingredients except for the flank steak in a 1-gallon zip lock bag.
2.
Add the flank steak. Marinate in the refrigerator for at least 8 and up to 24 hours.
3.
Preheat the grill to high or heat a skillet over high heat. Remove the flank steak from the marinade and wipe the excess liquid off with paper towels.
4.
Grill both sides and cook to medium rare or in a skillet, sear both sides and lower heat to medium to cook to medium rare.
5.
Let the flanks steak rest, covered, with a sheet of foil for 5 to 10 minutes.
Cut on the bias against the grain and serve.


Grilled beet salad with goat cheese
·
4 medium beets - scrubbed, trimmed and cut in half
·
1/3 cup chopped grilled walnuts
·
1/3 cup of Sinful Cherry Liqueur
·
1 (10 ounce) package mixed baby salad greens
·
1/2 cup fresh orange juice
·
1/4 cup balsamic vinegar
·
1/2 cup extra-virgin olive oil
·
2 ounces goat cheese
1.
Wrap beets in foil and cook in a hot grill for at least an hour. Remove beets and grill them to add some smokey flavor.
2.
While the beets are cooking, place the walnuts in a skillet over medium-low heat. Heat until warm and starting to toast, then stir in the maple syrup. Cook and stir until evenly coated, then remove from the heat and set aside to cool.
3.
In a small bowl, whisk together the orange juice, Sinful Cherry Liqueur, balsamic vinegar and olive oil to make the dressing.
4.
Place a large helping of baby greens onto each of four salad plates, divide candied walnuts equally and sprinkle over the greens. Place equal amounts of beets over the greens, and top with dabs of goat cheese.
Drizzle each plate with some of the dressing.
Grilled parsnip puree
·
1 lb of parsnips
·
½ cup of cream
·
¼ cup of butter
·
Salt-pepper
·
Herbes de provence
Grill or smoke parsnips for about 20 minutes. Wrap them in foil with a bit of butter and allow them to cook all the way through. Mix with butter, herbes de provence, salt and pepper and cream.